Communication: The Direct Path
Every program or workshop we run for you is designed around your needs - because that models the communication we are teaching. We start with your desired outcomes, and then bring content, design and flow to deliver them. Our clients have asked for and benefited from virtual, hybrid and in-person courses - from a weekend leadership presence retreat to a nine-month culture-change program.
Set up a conversation and we can explore what might be most appropriate for you.
As a leader...
You're tasked with improving both the business results and the engagement levels of your team, function or organization.
Great communication is the direct path to both those outcomes.
Therefore, whatever the offering, we make two very bold claims to create major benefits for you
PROFESSIONAL IMPACT
There will be a measurable improvement, both in speed and size, of the results you are creating. Why?
Because communication is driving - or holding back - every project or program you're working on right now. 
PERSONAL WELL-BEING
There will develop a deeper feeling of personal centeredness, satisfaction and integrity derived from experiencing yourself as the source of action and connection in your life and work. Why? Because our happiness is a function of both the connections we make with others, and the communication we have inside our own heads (some call this 'thinking') every moment of every day.
Our clients say it best...
If you know David Firth then you know how powerfully he can frame the topic of communication in a way that can simply transform the way you approach communication - and, in fact, life in general.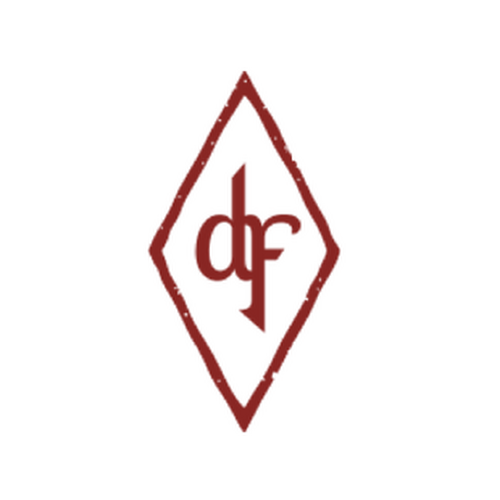 Ricardo Pimenta
General Manager & VP, Pepsico
Who would have thought I could learn so much from ANOTHER 'communication effectiveness' program? The focus shifts totally from me to the audience, so eyeopening! This was a new take on communication for me & I feel the tools will be very powerful & useful.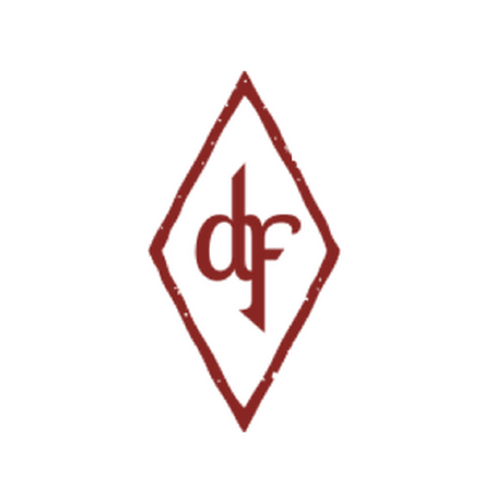 Kian Chambers
Unilever APP Program
I have worked for Mars for nearly 20 years. It is a values-based company and stays true to its Five Principles. David's extraordinary approach to communication can help you be an excellent communicator, but most of all an authentic leader who understands their values and uses them as a crucial strength!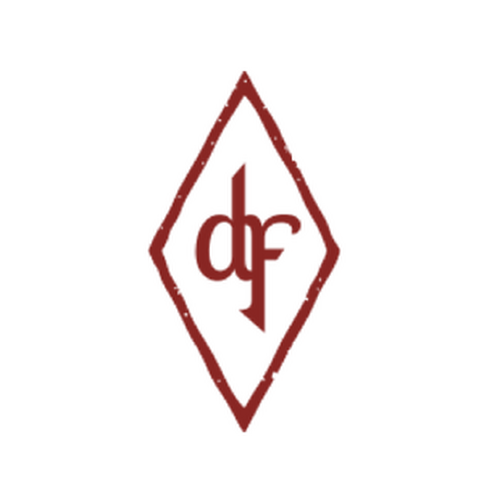 Jeroen van Vlerken
Mars Supply Excellence Lead – Europe
Core Understandings about Communication in Business 
David Firth aims to rescue the real power of communication from the 'communication skills trainers' -  i.e from 'presentation skills' or 'difficult conversations' or 'that thing we have to do to sell our project' - to become the energy and driving force of every activity you are doing in your business.
Communication is at the source, and at the heart, of everything.
If this is true, then if our thinking about or practicing of communication is flawed or limited, it will drag everything we do down to that level. Every project, every activity, every working relationship. It might keep showing up as 'communication is crap around here' in your annual survey, but meanwhile it is being experienced every day by every employee (including you).
If we get the heart of what communication actually is and how it really can work effectively, it will enhance everything.
Here are three short videos that outline some of the ideas behind our approach.
So Many Slides, and No Story
It all starts with a conversation..
Reach out today.
If your team could benefit from improved communication or if you've tried communication training before and it hasn't worked, reach out today to book a discovery call with David — and find out how we'll change that.