Why I teach these skills.
Because why should business have all the best training? I want to do what I can to share the best of what I've developed with the widest possible audience, since I know that there are a lot of people who would benefit from my approach who will never choose to work for big organizations.
Besides, if you did get to come to one of my business workshops, you'd never hear me with use the words strategy or process  or synergy optimization - and I very rarely even use the word leader. Business people are not different from us. They're just human beings. The business world is not a different world. It's just a different playground for our communication and creativity as human beings.
These courses are offered to serve you and your ambitions - wherever you choose to work or play.
Free Webinars from David Firth
This webinar series looks at two critical conversations. One is the sort of conversation that many of my clients report problems with - the difficult, crucial or feedback conversation. The second conversation - which I am going to devote two webinars to, because I believe that's the correct ratio - is the conversation we have with ourselves. It is the conversation we have with yourself which directly makes the conversation with others difficult - or surprisingly amazing and fruitful.
Premium Courses by David Firth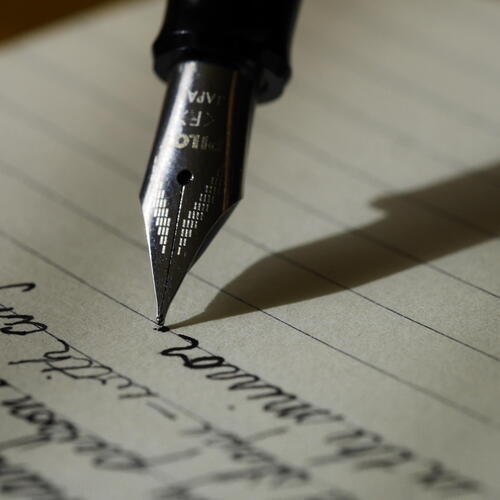 Change Your World One Word at a Time
Finding the Author Within to Breathe New Life into Your Story
Based on my popular book, this program allows you to identify the old stories you are telling yourself that may feel true but are in fact holding you back. And then, having learned to let them go, to craft a new story for your life. More than that - because a story is just a story until it is brought to life - this courses gives you the practical tools to speak your story into reality, every day, and in every situation.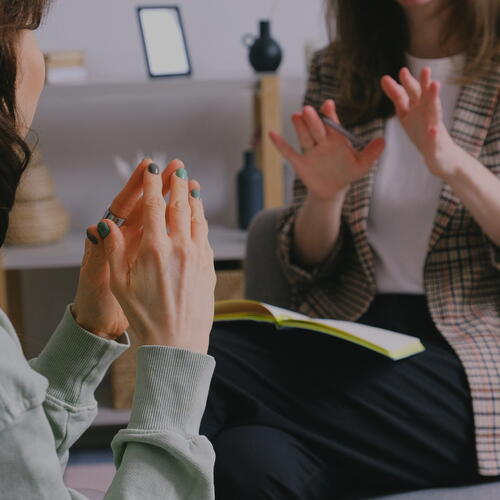 Learn how to express yourself at your very best
This program has evolved from coaching sessions where clients have asked me to help them get their next best job. The principles are true whether that means getting your first position or applying for a senior executive role. Learn how to transform your anxiety into calm presence. Reduce your worry about what they might ask you by implementing a clear process for anticipating their questions. And then develop - and be able to tell confidently - stories about yourself that show you in your best light.
Author, Consultant & Speaker
David Firth
David helps global clients institute profound practices for leadership engagement that encourages all people to be the source of change - rather than its victims or objects. This, he suggests, is not a top-down or even bottom-up shift, but an inside-out one. 
Current and recent clients include Mars Inc, Jardine Matheson, Campbells, Pepsi, Softys, Unilever, and the International Olympic Committee. He works largely with VP, C-Suite, and HIPO Emerging leaders, but can make the truth of this approach resonate at any level in any organization.
As an expert in human communication, he has been engaged on programs that become remembered as 'the jewel in the crown' for clients' leadership development. For Unilever, he helped design and co-facilitate – alongside Professor Jan Hammond of Harvard – the APP course, which ran 15 times over 11 years. For Mars, he has played a key role in the year-long Supply Leadership Development Program, which has run annually since 2011.
David's books are a provocative complement to traditional thinking about leadership and business, and include Unconditional Communication, How to Make Work Fun!, The Corporate Fool and the subject of his TEDx talk, Change Your World One Word at a Time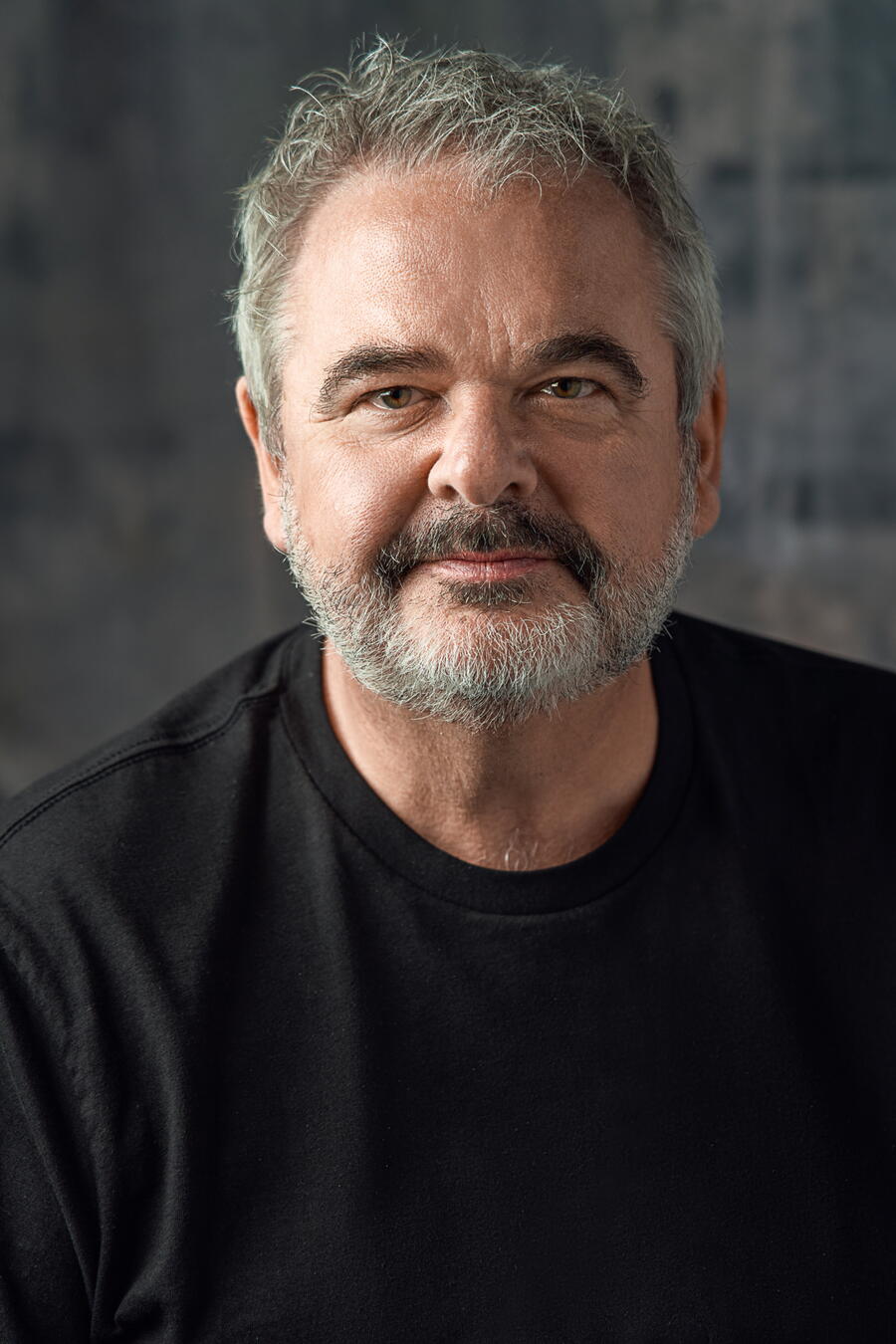 Our clients say it best...
Thank you for all support on this journey. Very inspiring and so helpful for our professional - and also personal – lives.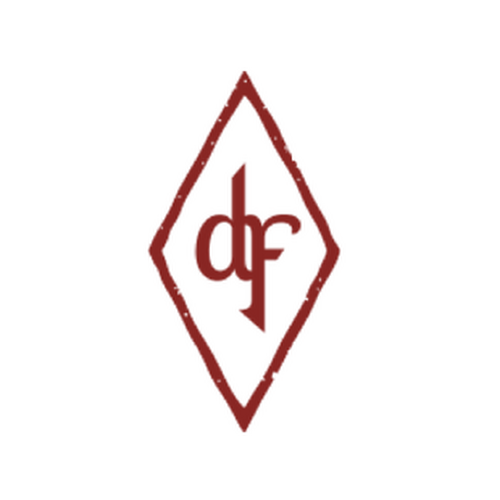 JK
Course Participant
I want to tell you that you are a great person and what you taught us is wonderful ! Thank you very much! I wish you the best of luck in all things!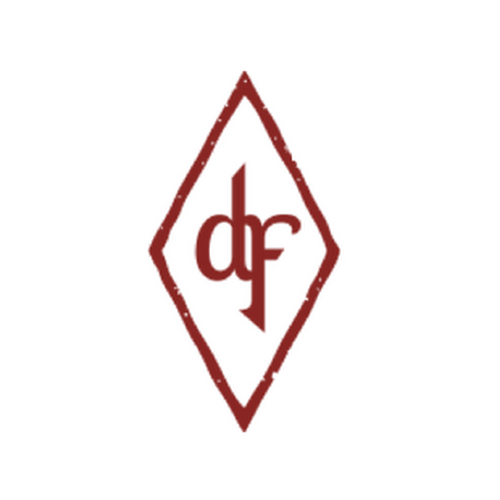 AP
Webinar Attendee
It was pleasure to work with you and the greatest compliment I can pay you, my friend, is that you helped me be true to myself , and just be me.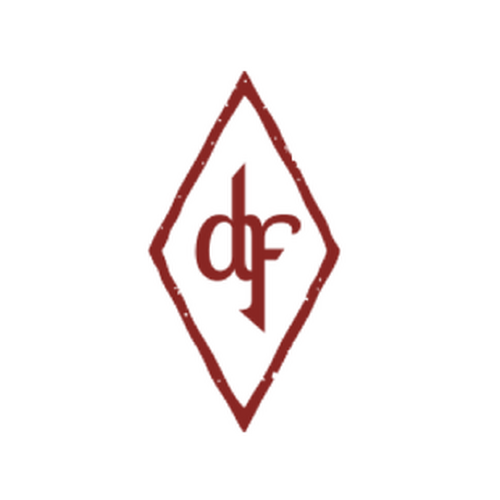 SB
Course Participant