Helping people learn to communicate
more

 effectively so they can lead better lives.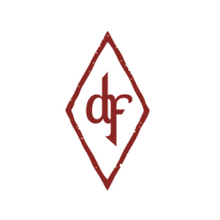 Jeroen van Vlerken
I have worked for Mars for nearly 20 years. It is a values-based company and stays true to its Five Principles. David's extraordinary approach to communication can help you be an excellent communicator, but most of all an authentic leader who understands their values and uses them as a crucial strength!
Author, Consultant & Speaker
David Firth
David helps global clients institute profound practices for leadership engagement that encourages all people to be the source of change - rather than its victims or objects. This, he suggests, is not a top-down or even bottom-up shift, but an inside-out one. 
Current and recent clients include Mars Inc, Jardine Matheson, Campbells, Pepsi, Softys, Unilever, and the International Olympic Committee. He works largely with VP, C-Suite, and HIPO Emerging leaders, but can make the truth of this approach resonate at any level in any organization.
As an expert in human communication, he has been engaged on programs that become remembered as 'the jewel in the crown' for clients' leadership development. For Unilever, he helped design and co-facilitate – alongside Professor Jan Hammond of Harvard – the APP course, which ran 15 times over 11 years. For Mars, he has played a key role in the year-long Supply Leadership Development Program, which has run annually since 2011.
David's books are a provocative complement to traditional thinking about leadership and business, and include Unconditional Communication, How to Make Work Fun!, The Corporate Fool and the subject of his TEDx talk, Change Your World One Word at a Time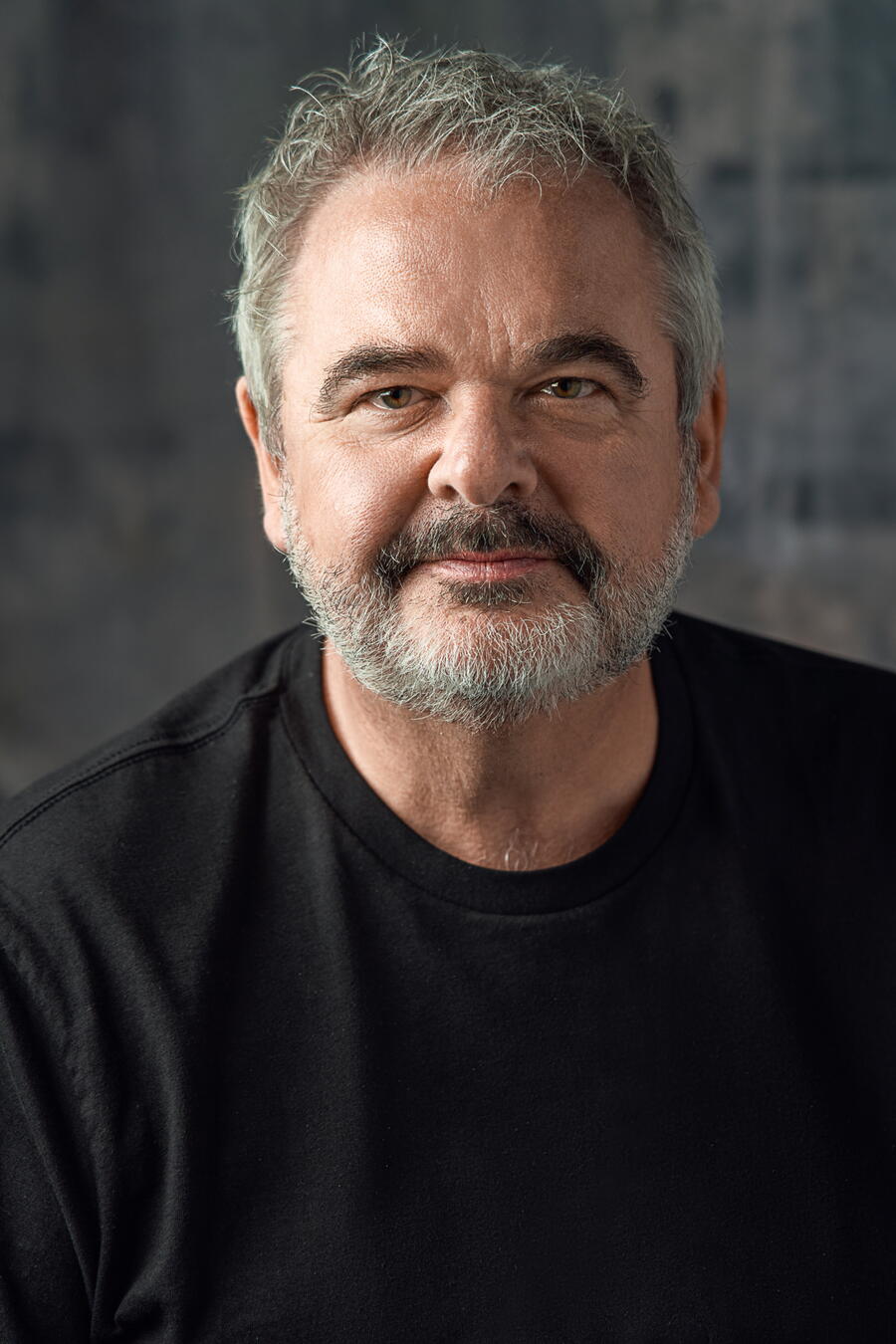 It all starts with a conversation..
Reach out today.
If your team could benefit from improved communication or if you've tried communication training before and it hasn't worked, reach out today to book a discovery call with David — and find out how we'll change that.